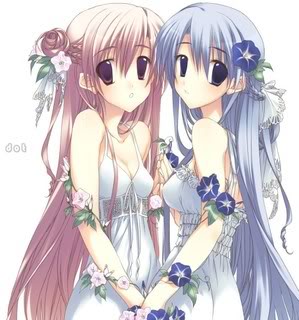 Welcome to the newest wiki....New characters!!!!!!!!!!!!!!!!!!!!!!!!!!!!!!Edit
This is my frist wiki about my characters that are in naruto but there made up and my name is sylvia and if you want stories about them then find me in quizilla.com
username is firedragonannakatsuki and b.t.w the pic up there is anna and faith at a wedding
Princess,prince,angels,elements,and demons
Edit
all of these people i made i really care about them and am really obsessed with naruto so that's why i put them in naruto some of them are princess and princes and maybe 2 or 3 of them are angels and 5 of them are demons and all of them have a element!!!!!!!!!!
Latest activity
Edit
Ad blocker interference detected!
Wikia is a free-to-use site that makes money from advertising. We have a modified experience for viewers using ad blockers

Wikia is not accessible if you've made further modifications. Remove the custom ad blocker rule(s) and the page will load as expected.